04.07.16
Say you're just not feeling Windows 10's Live Tiles, it's possible to banish them from the Start menu for a minimalist vibe.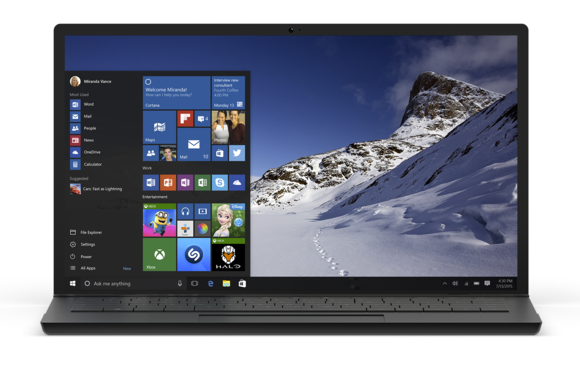 An easy way to divide a room of Windows 10 fans is to start debating the merits of the tiles section in the new Start menu. Some people love it, others don't. Personally, I think Live Tiles on a PC can be helpful for quick hits of information like the weather, news headlines, and stock prices.

That said, lately I've been playing around with a tiles-free version of the Start menu. It's very minimalist and forces me to make some hard choices about what I put on the taskbar. That's because when you give up the Live Tiles section, you have almost zero control over the rest of the Start menu. Nevertheless, right now I'm finding it useful and you might too.